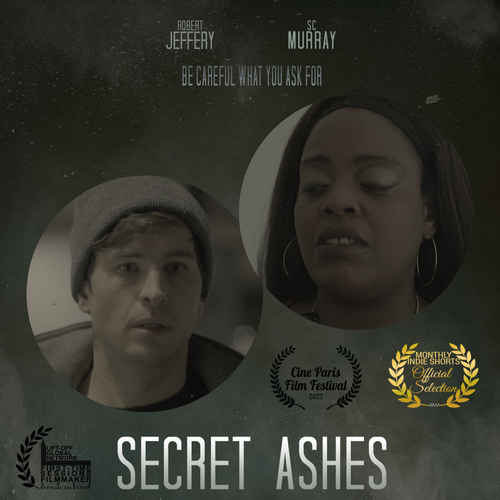 June 2022
Filmmaker Debut
Completed my first short film "Secret Ashes" as a Writer/Director/Producer. Submitting to festivals!
August 2017
Series Regular in New Media
I'm a series regular on the new media show "Giving Me Life: In the Land of the Deadass." 
It was chosen for the New York Television Festival Drama/Dramedy pilot competition!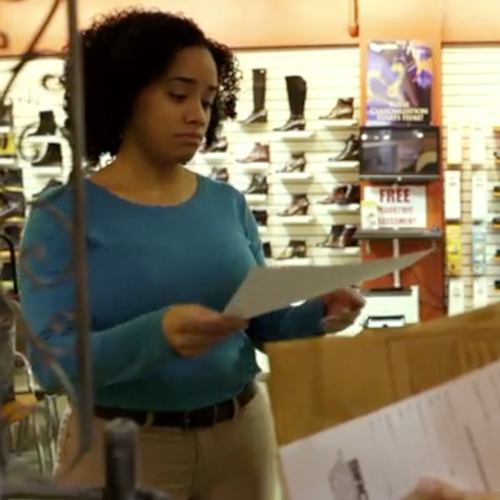 June 2017
TV Debut
Investigation Discovery's "The Perfect Murder" Season 4, Ep. 2: Fade to Black.